Category:
Painting Contractors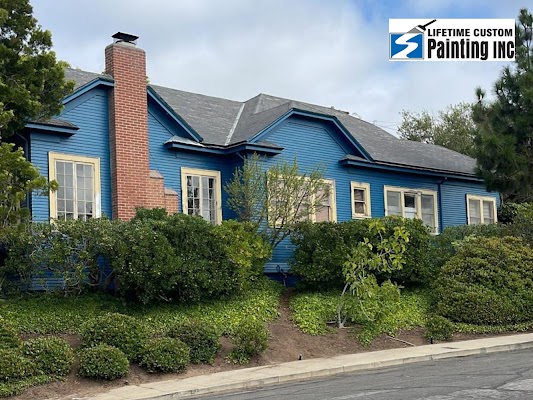 Unlocking the Mystery of Paint Finishes Paint is more than just choosing the right color for your office or home. The choice of paint finishes is also important with the advancement of paint technology. Each finish is unique, and can have specific effects or uses that enhance the aesthetic appeal of a space. This article is…
Read More
Recent Comments
No comments to show.