Category:
House Painting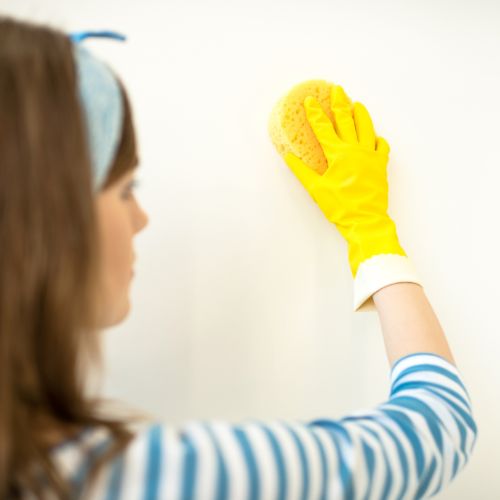 Before painting, it's important to make sure your walls are clean and free of dust and dirt. This will help the paint adhere better and last longer. 'Most paint manufacturers recommend washing your walls with a mixture of warm water and mild detergent,' says Lucy Searle, global editor in chief at Homes & Gardens. Washing…
Read More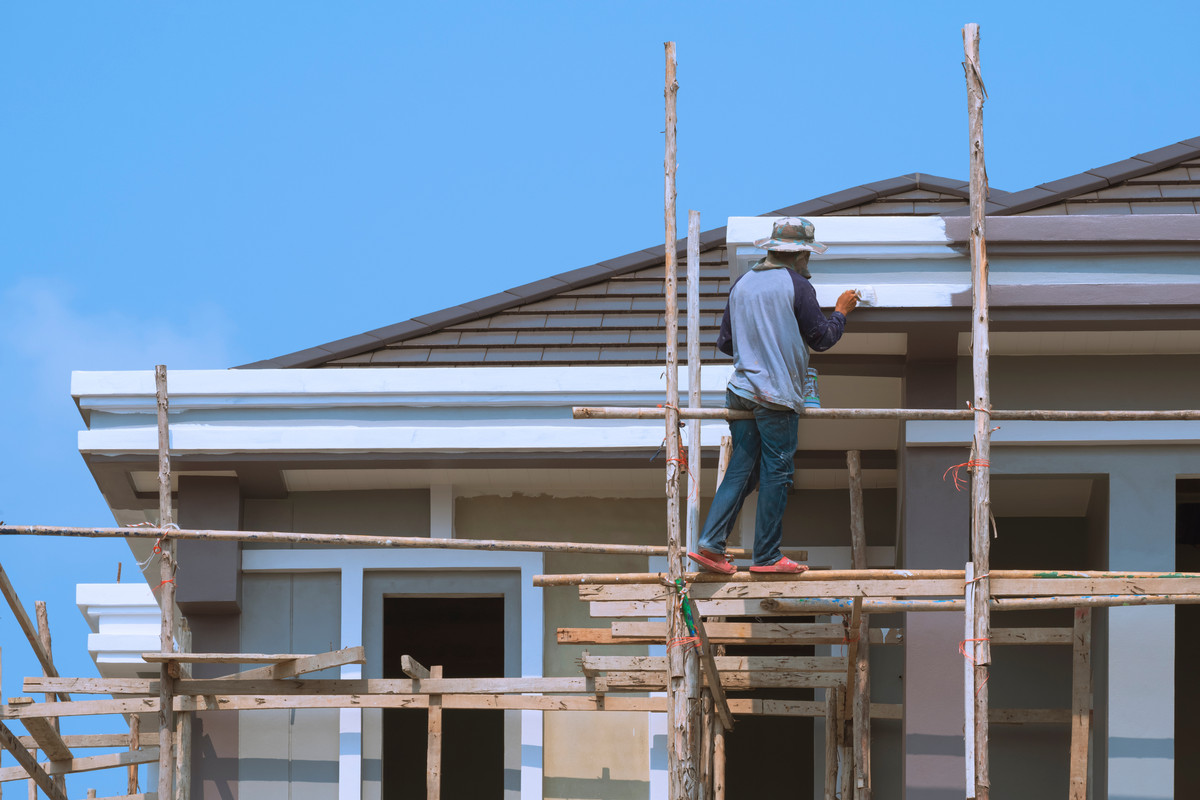 Whether you want to improve the appearance of your house's exterior or you just want to change its color, exterior house painting is a complex project that requires professional tools and experience. A professional house painter knows which paints work best for exteriors and will use the proper equipment and painting techniques to achieve the…
Read More
Recent Comments
No comments to show.