Category:
Faux Painting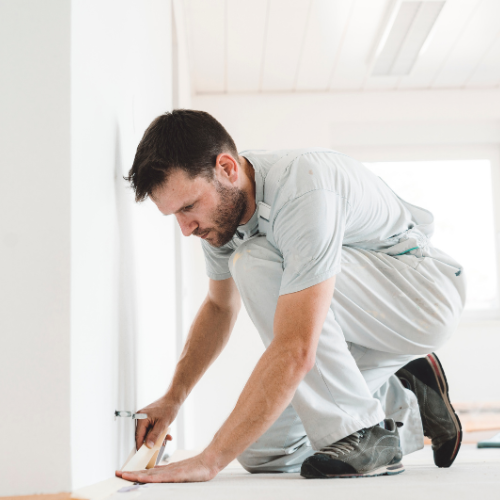 While painters tape can protect surfaces well, it can cause serious damage if applied in the wrong place. You can prevent this by removing the tape after you have finished painting. It's important to take it off as soon you notice that the paint has dried. Slow and steady You shouldn't pull off painters' tape…
Read More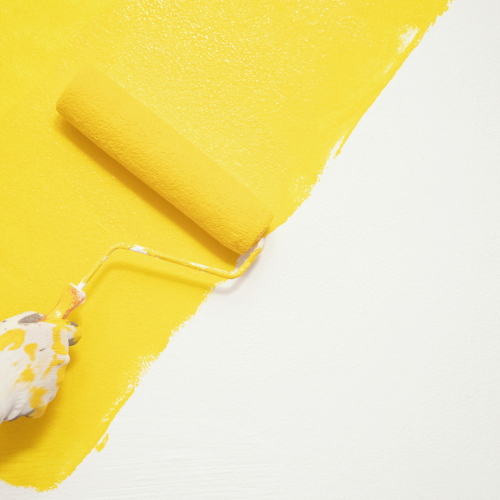 When it comes to how much do painters charge per square foot, the answer can vary depending on how many painters are needed for the job, what type of materials and prep work is required and how quickly the job needs to be done. A professional painting company should give you a detailed quote that…
Read More
Recent Comments
No comments to show.