Month:
September 2023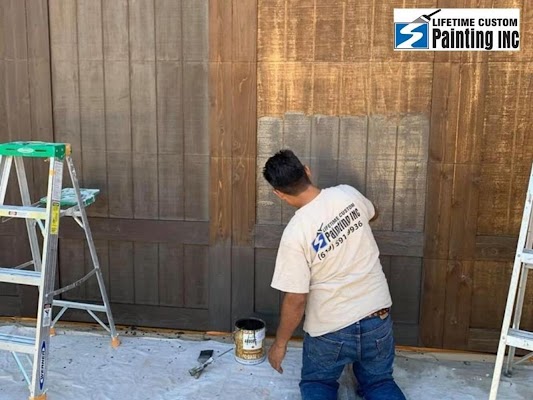 It's essential to understand that not all paints are created equal. The primary distinction lies between interior and exterior paints, each formulated to cater to the specific demands of their respective environments. This article, Lifetime Custom Painting, will delve into the differences between interior and exterior paint, highlighting their unique properties, applications, and factors to consider when…
Read More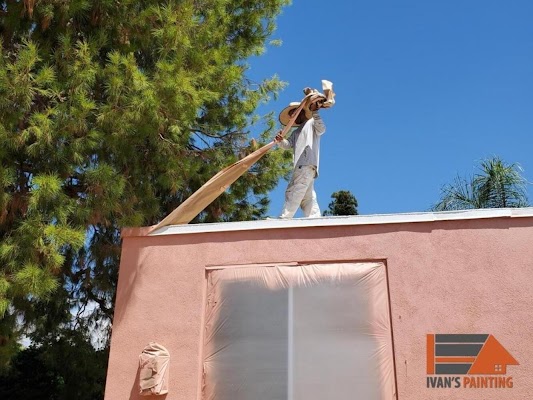 With the sun shining nearly 350 days a year, it's hard to ignore the natural beauty that bathes Coachella Valley. With such an inspiring backdrop, residents and designers alike are increasingly turning to various color palettes to capture the region's essence. From exterior painting Coachella Valley styles to vibrant interior motifs, the desert landscape is far from…
Read More
Recent Comments
No comments to show.